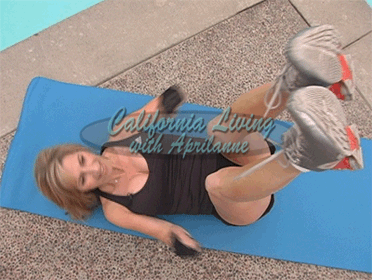 No Gym? No Problem. Get a Total Body Workout in just 20-Minutes with The California Living Beach Body Workout On-Demand.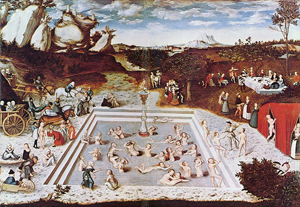 Now what if I told you – the secrets to living a longer, happier, and healthier life are available to you right now and are literally just a mere click away – and all FREE for the taking? I know, you may be wondering "what's the catch?" Well – there is no catch. I'm not pushing any magic pills – secret virility potions – fancy creams – or body altering gadgets.
Keep the conversation going…share this!