California Living ® TV spotlights at home COVID-19 and Rapid same day pretesting options for Hawaii travel
Bypass Hawaii's 10-day quarantine with new, at home and same day Rapid COVID-19 pre-testing options at SFO for Hawaii travel available now!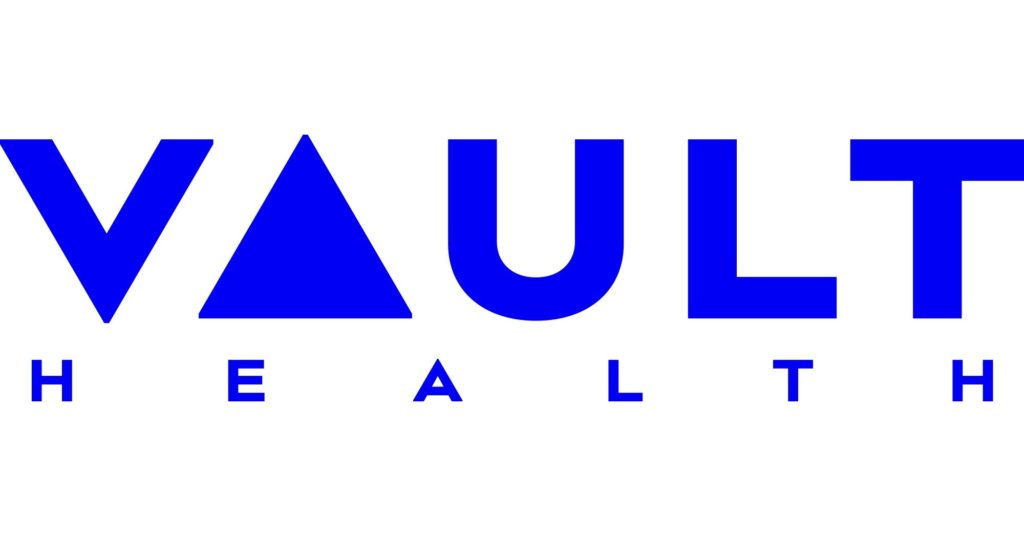 Hawaii on your mind? Read on to learn how to bypass Hawaii's quarantine with a Hawaii State approved at home COVID-19 pre-testing option: Vault Health's COVID-19 Saliva Test.
Begin your Hawaii travel process by creating an account to fill out your Mandatory State of Hawaii Travel and Health Form. You will also need to upload your "negative" Covid-19 test results within 72 hours of traveling to Hawaii on this same site (https://travel.hawaii.gov).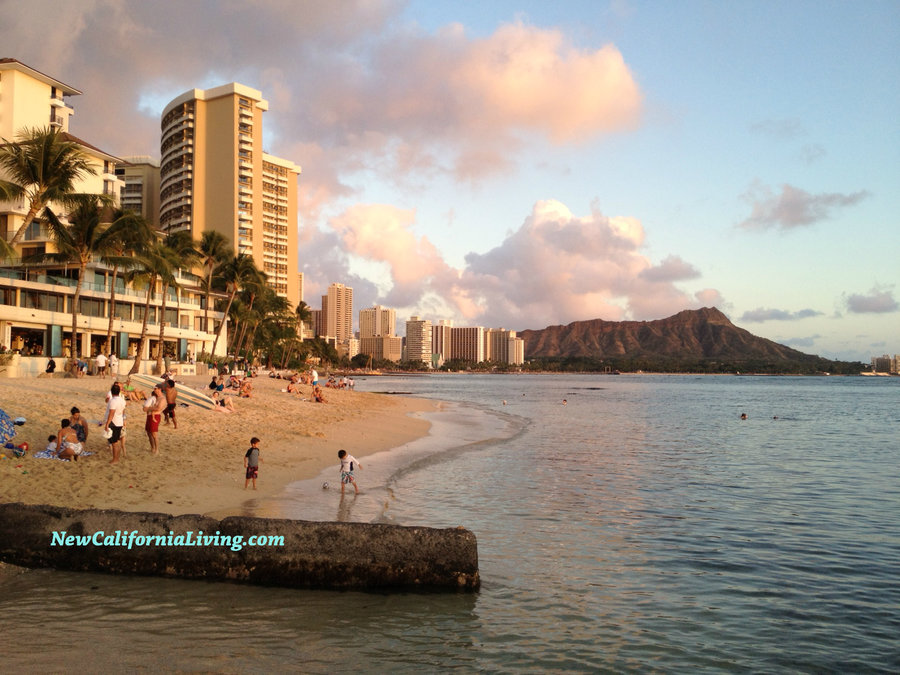 Because Hawaii is calling…Hawaii bound travelers can bypass the State of Hawaii's 10-day Covid-19 quarantine with proof of a "negative" COVID-19 test result within 72 hours of their flight to Hawaii.
So what's the catch? Travelers must get negative Covid-19 test results within 3 days (72 hours) of the last leg of their trip to Hawaii to avoid the 14-day quarantine.
So how do you figure out when is 72 hours before your flight? Check out this awesome Safe Travels Hawaii Airlines Calculator! Just plug in your flight day and time and it will generate the day and time you need to administer your Covid-19 test results after to ensure your test results will be valid (Within 72 hours) upon arriving in Hawaii.
And remember, travelers must have received a negative Covid-19 test result and uploaded it to the Hawaii's Travel Safe website within 72 hours of their scheduled flight.
It's also recommended that you have a printed copy of your negative Covid-19 test results with you as well as an electronic backup copy of your negative test results.
No matter which testing option you decide on, Hawaii bound travelers must use an approved testing agency – because no one wants to encounter travel complications when paradise awaits.

United Airlines partners with Dignity Health – Go Health to offer same day Rapid Covid-19 Testing for UA passengers to Hawaii at San Francisco International Airport
San Francisco International Airport offers Rapid same day Covid-19 testing for United Airlines' passengers with test results in about 15 minutes.
Same day Covid-19 Rapid Test appointments must be scheduled in advance. Be ready to book online about 1 week before your scheduled United Airlines Hawaii bound flight. While the scheduling window may change, for now, be sure to start checking the Dignity Health – Go Health website at least a week before your flight for appointment openings. And keep in mind, appointments do go fast. In addition, it's recommended you schedule your appointment 2 1/2 – 3 hours before your flight time.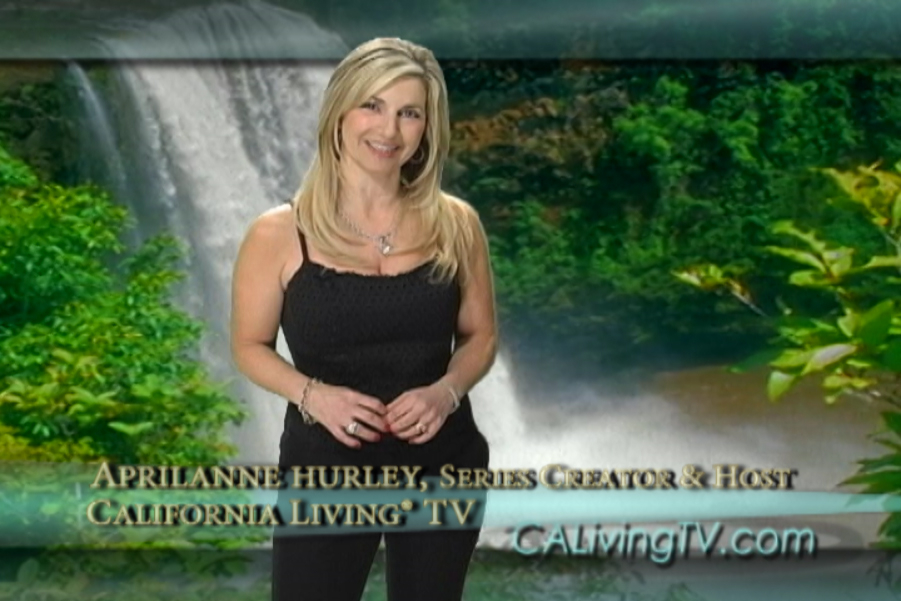 California Living ® TV spotlights where to stay and play on the Hawaiian Islands
So it's no secret we love Hawaii. And because we've featured so many awesome Hawaii hotels and resorts over the years – we have a few favorites to share.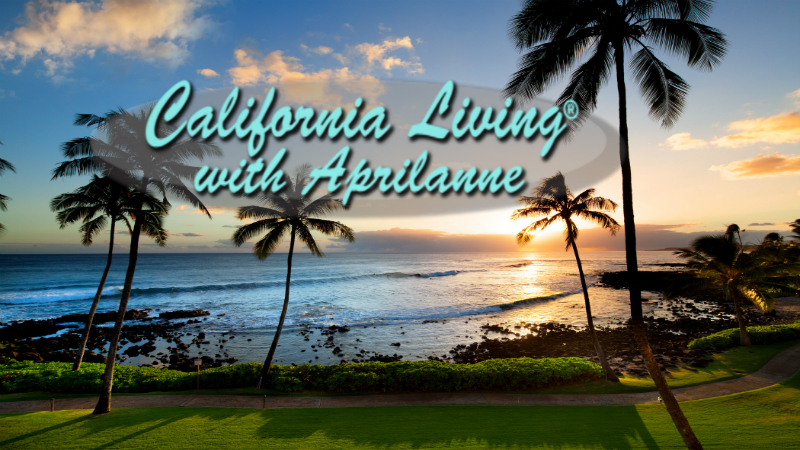 Get ready to pack your bags for paradise with a look at some of our favorite Hawaii Islands resorts to visit below:
*Update: As of Dec. 2, 2020, The Island of Kauai is not participating in the Covid-19 pre-testing program – so plan to quarantine for 14 days upon arrival.
California Living ® TV spotlights Hawaii travel…made easy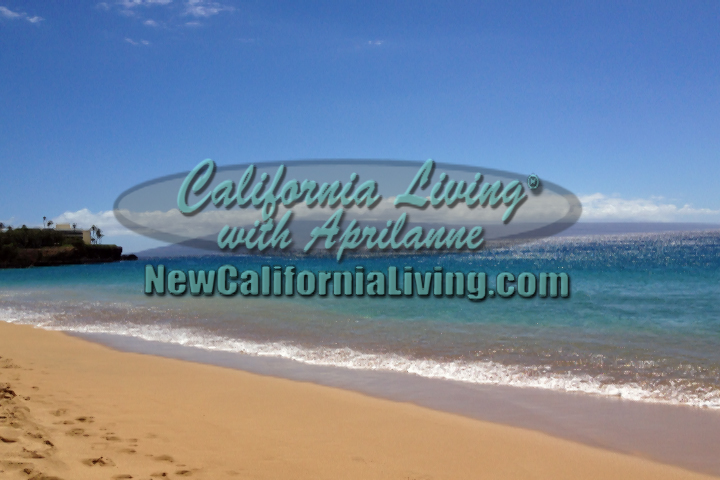 So what are you waiting for? With at home COVID-19 testing options like Vault, and United Airline's same day Rapid Testing with Dignity Health – Go Health at SFO, this is a great time to start planning your next Hawaiian Island getaway.
But wait! If you need a bit more inspiration, check out the Royal Lahaina Resort's Live Beach Webcam. Oh yes…paradise truly awaits!