Tag Archives:
Angel Island Beaches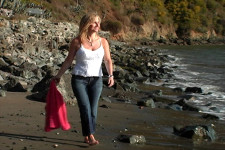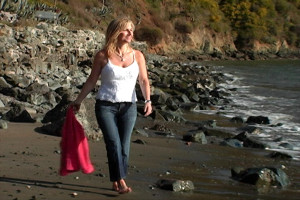 "Hit the beach" with California Living ® TV's Insider's Guide to Angel Island's beaches.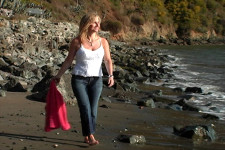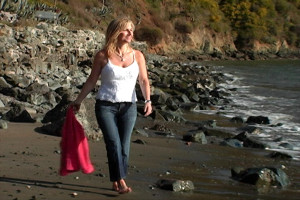 California Living ® TV host Aprilanne Hurley delivers an Insider's Guide to Angel Island's "secret beaches" this season. When the heat is on, escape the beach traffic and crowds – just head to Tiburon, California, for an Angel Island Ferry to Angel Island State Park. There you'll discover a paradise …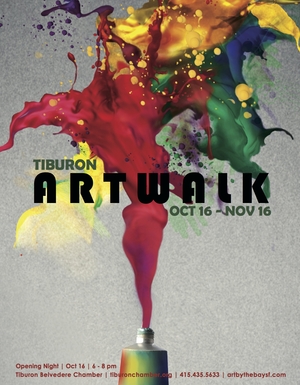 CALIFORNIA LIVING® host Aprilanne Hurley encourages you to plan a day-trip or romantic "Bay Area getaway" to the storybook town of Tiburon, Calif., to experience this town's "walk everywhere" ambiance and sunny micro-cliamate during the Tiburon Chamber of Commerce's first "Tiburon Art Walk" taking place now through Nov. 16, 2014.
Keep the conversation going…share this!