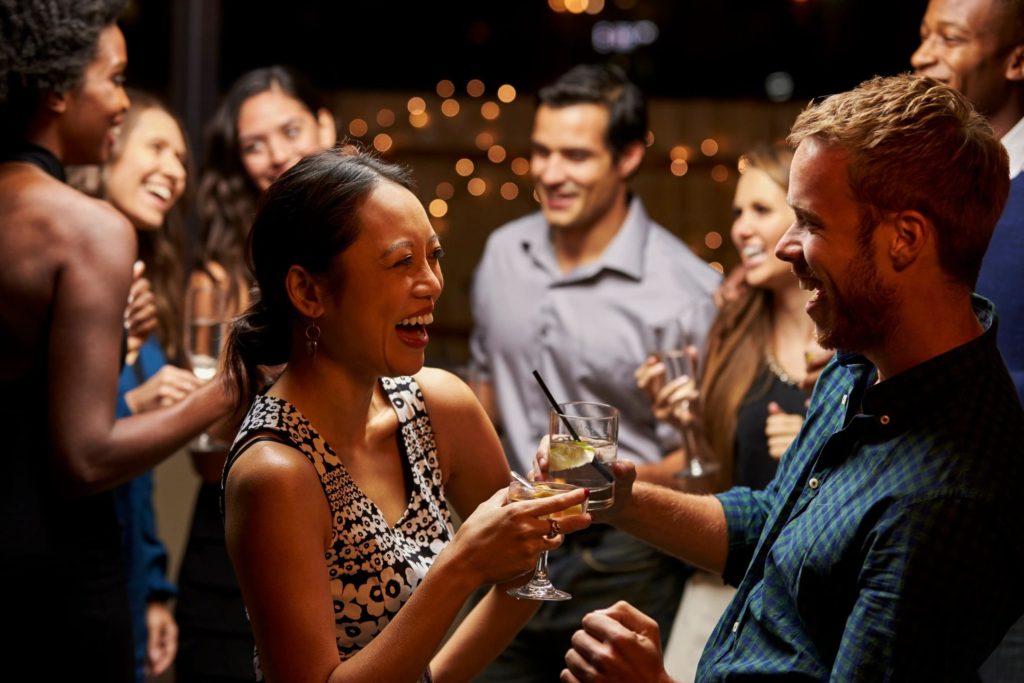 Solo travelers, female cruisers beware: The fun and relaxed cruise atmosphere can lead to letting your guard down at sea
The truth is, whether you're at sea or on land, safety is always the first priority. Yet, it's also natural to get lost in the fun party atmosphere that makes cruising for many – the ultimate getaway. With this in mind, California Living TV host Aprilanne Hurley created 4 Steps for solo travelers, female cruisers and families to help them stay safe when traveling the high seas.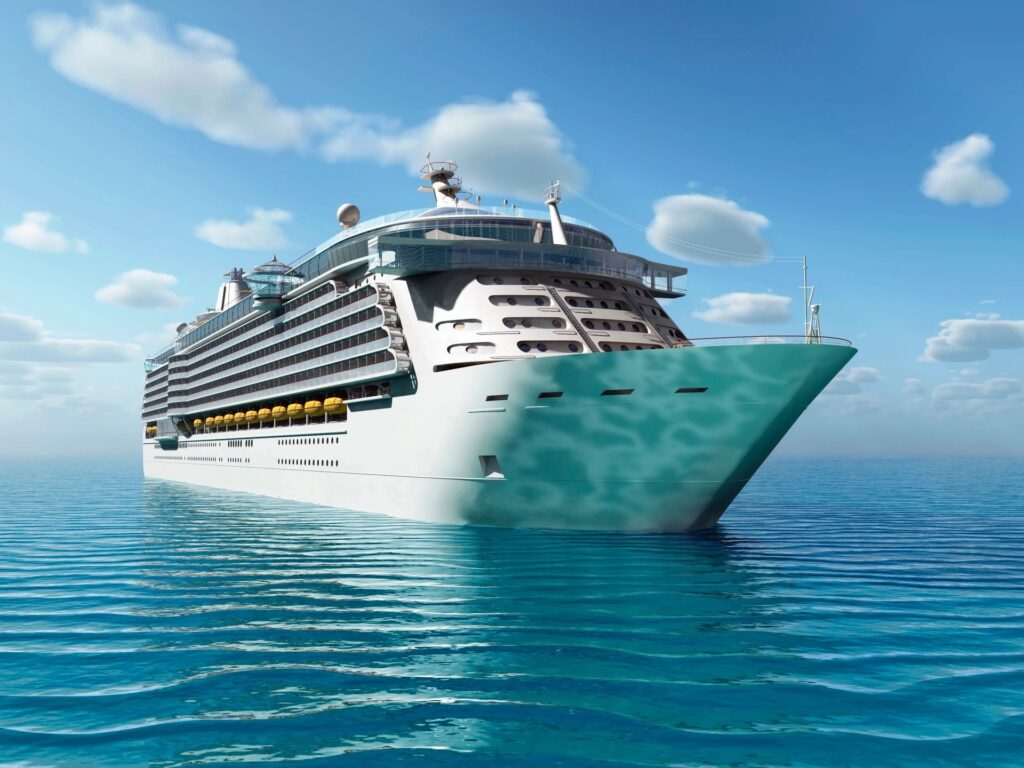 Solo travelers enjoy a special kind of freedom not shared by those traveling with others. And no doubt, the relaxed, party atmosphere aboard a cruise ship can be a boatload of fun. So after recently completing 15 cruises as a solo traveler for an ongoing cruise industry research project, California Living TV host Aprilanne Hurley has become somewhat of an expert on cruising…and shares important tips on how to keep you and your loved ones safe at sea.
California Living TV's 4 Safety Steps for solo travelers, female cruisers and families sailings on the high seas
1. Communication is key.
Traveling alone or in a group? Always tell someone reliable where you're going. Solo travelers should also let a friend or family member know their general plans. In addition to traveling in pairs or groups when possible, book your cruise excursions through your cruise company. It's the safest way to go. Why? Because the cruise ship will alway wait for cruisers who book excursions with them who may run late returning to the ship.
California Living TV Travel Tip: Princess Cruises Medallion Class App is designed to enhance the cruisers' overall on board experiences as well as assist in locating a cruiser in real-time if a situation requires it.
2. Watch your back AND your drinks.
Unless you've just crawled out from under a rock, you know there is an epidemic happening in the world – and we're not taking about Covid. The danger of having a drink "spiked" or "drugged" is real. And while this serious safety issue is widespread and not only at sea, cruises can create an ideal environment for nefarious people trying to take sexual or otherwise advantage of others.
To protect yourself, never accept a drink from strangers. And always order your drink at the bar and watch it being made or poured. And never, ever leave your drink unattended – even if it's just for a few minutes to run to the restroom. Basically, always be aware of your surroundings and know where your drink is at all times. In addition, the same goes for children and teens.
The cruise experience can seem like a fantasy world to young and old people alike. And because of this, it's natural to feel comfortable and safe in this somewhat surreal environment. After all, everything from food to activities to entertainment is all right there to have and enjoy.
California Living TV Travel Tip: There are a number of products you can buy online to test your drinks for safety from coasters, to cocktail napkins to covers to put on your glass. California Living TV reccomends researching the best line of products that will work for your specific needs.
3. Keep jewelry and clothing low key when traveling off ship.
Sure you can wear your special jewelry on formal nights on board. Yet keep in mind, it's always best not to wear flashy or expensive jewelry or clothing off the ship. How you dress and your jewelry can make you a target in port. Keep your overall look low key to keep the attention off you as a potential target.
California Living TV Travel Tip: Keep your expensive jewelry at home and bring fun jewelry that won't be a big loss if you lose it.
4. Report inappropriate behavior or incidents on board immediately.
No one wants bad things to happen. Yet if something isn't right, be your own advocate and take action. Cruise ship personnel are there to make sure your cruise experience is the best it can be. And don't put off reporting something – because time can become your enemy when it comes to incidents that can potentially create additional risk.
California Living TV Travel Tip: Don't let strangers walk you to your stateroom. Don't let a stranger in your stateroom – and don't go into a stranger's stateroom alone or with a group of people you don't know. In other words – watch your back! Just like when you are on land, choose your new friends and confidants on a cruise wisely.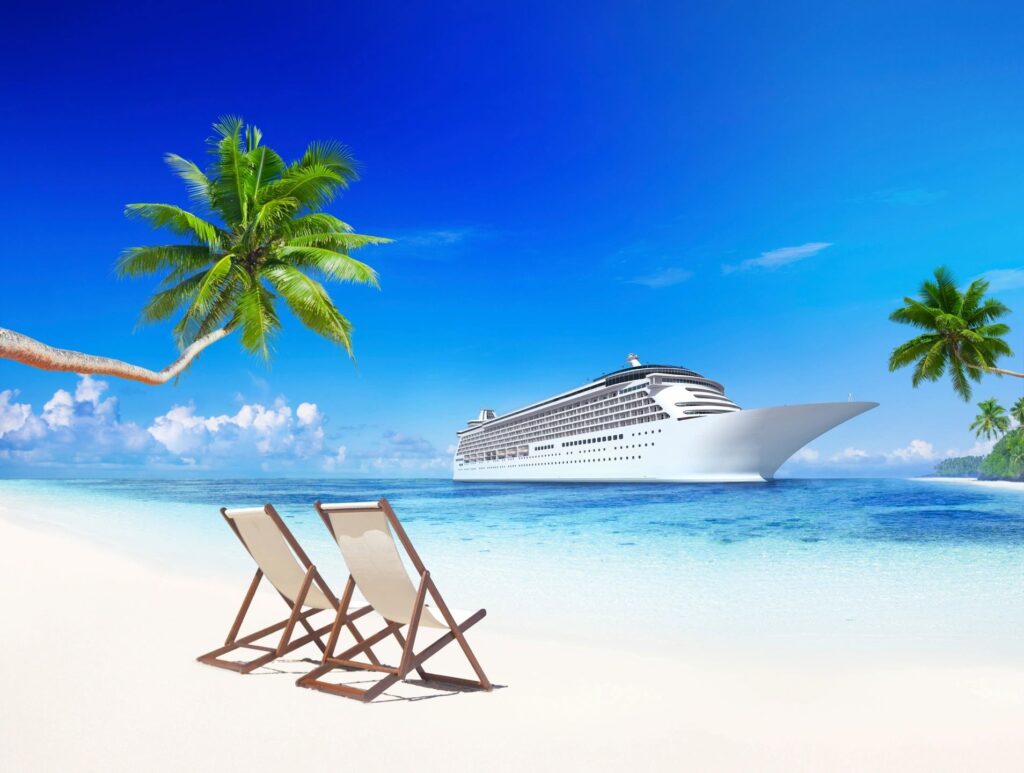 So is cruising right for you?
Cruising offers an incredible way to relax. Above all, cruising allows you to visit exotic, adventurous and romantic destinations – and in essence…enjoy life. California Living TV is excited to launch a new series of cruise centric content in the near future, and invites you to get on board to explore reviews on Food & Wine Paring at Sea, new cruise itineraries, exciting excursions and the latest cruise perks & packages designed to help you make the most of your next cruise experience.